About The Space
The Space was born when Treasure was invited to this little healing room after a 2 year sabbatical and personal awakening journey.  As God called her back into her work to BE a light she knew immediately this space was the place where she would share the love that God had gifted her during her own journey and the practices that had assisted in her breakthrough; as the powerful energy needed to support her was already at work in this space.  Treasure stepped into this work and this Space in complete Surrender and Trust.  She held no thought, idea or plan for what this Space would become, she was simply dedicated to sharing what she had been shown and trusted that Spirit would guide her.
Over time other healers were drawn to this Space with Treasure and each one noticed something truly magical and different about the work that was being done while in this intimate space. Over time it began to blossom and hold an energy that could assist individuals and small groups on their own journey of healing and awakening.  This first room came to be called the Clarity Healing Space.
The Space then called to be expanded and Treasure listened to that call opening the 2nd room in July 2020 to offer space to BE, space to PRACTICE and space to REMEMBER for more people, this room came to be called the Community Healing Space.  As The Space continued to grow and attract more healers, teachers and seekers.  It was not all easy and Treasure along with those that called The Space home continued to learn and grow in trust.  More and more incredible awakenings were happening and it seemed the vision that God had gifted Treasure was coming to fruition.
When Treasure knew it was time to step back into the work and share she did not know HOW, so while in deep meditation she asked Spirit and she was gifted with a vision of a bright lighthouse and told, "Be the Light".  The message was clear, SIMPLY BE.  Do your own work and share when called to share with those that are ready to receive.  The vision then showed bright white lighthouses popping up all around the original lighthouse.  She knew immediately that this is how the world awakens.  When one remembers, says yes to God and creates a safe space for others the heart opens and the light shines forth.
Over time The Space went through many ups and downs as Treasure tried to find her way running a business with a Spiritual Mission.  Her greatest longing was to find partnership and had tried many times and failed.  The one thing that kept Treasure going was the people.  When she would almost give up she would receive a message from someone that had found respite, hope and love at The Space and she knew she could not stop even though she simply wanted to go back to the peace of her time in sabbatical.  She continued forth in Surrender and Trust as The Space called to be expanded even more.
Next came what is lovingly called the Angel Space.  A beautiful intimate meditation room to BE held in the arms of the Angels, this space has a lounge to relax, have tea, read a book or commune with others. This space also holds our Earth to Spirit Marketplace, a market to purchase ceremonial items, spiritual gifts, deities and special items for your alter amongst other things.
Then the birthing of The Den our 1:1 healing space that honors Mother Earth and holds the powerful energy of Ananda Reiki.  A space to hold those ready to go deep into their own personal healing and awakening journey; a space to be held and supported.
As The Space expanded Treasure continued to pray for partnership, this was a load she simply did not want to carry on her own.  As always Spirit gave her exactly what she was asking for in God's timing.
This time it came as it was always meant to come with absolute EASE.
With no effort at all; what we call The Trinity was born for The Space.  Jenny Chaney and Rachelle Rizzi listening to the deep call of their own hearts offered partnership, commitment and more importantly LOVE for this space, for Treasure and for all that come here.  Through their own awakening journeys and their ability to Surrender and Trust in Spirit they hold the original intention for this Space along with Treasure.
This trinity is stepping forward with Surrendered Trust together holding a VISION and a MISSION that will carry this Space forward.
We offer a safe place to find silence, to find love, to breakthrough, to let go, to expand, to heal, to discover, to connect, to strengthen, to soften, to awaken. Those that have been drawn to The Space to share Love and Light have a lifetime of their own personal healing work, education, experience and knowledge to assist in guiding you on your journey. We pull from a multitude of modalities to meet each and every client exactly where they are on the path and hold space with them to expand. The Space is a place where you are able to release old habits, old stories and all the pain and suffering to experience a new reality of ease, peace and freedom. The journey of healing for those that choose to embark upon it is not always an easy path, but for those souls that say YES to the journey and continue to say YES through a lifetime are gifted the opportunity to break free.
There is a Place for YOU Here.  We Love You.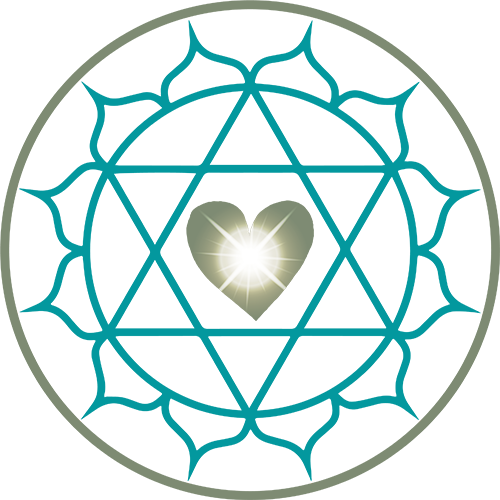 Whether you are brand new to the healing journey or you have already been working on it for what seems a lifetime… there is a place for YOU here.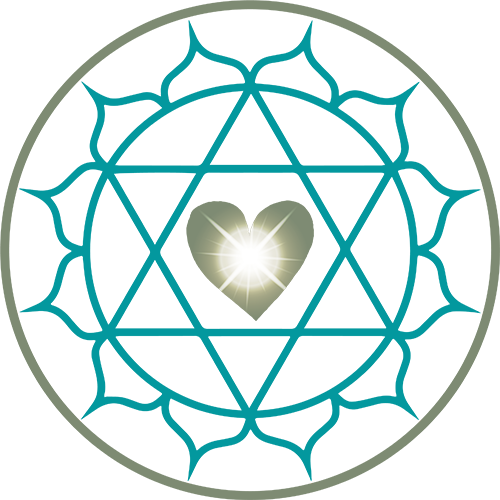 We offer yoga, qigong, pilates, meditation, yoga nidra & gong bath sessions on an ongoing weekly bases; we offer deep, compassionate energetic healing through the power of Sound, Ananda Reiki & Spiritual Guidance, we offer Intuitive Astrology to touch and understand the world beyond our realm, we offer Special Event and Ceremonial Circles to expand on a deeper level, and we offer Spiritual trainings to assist those that feel the call to share this work with others.
All of our classes, workshops and personal healing sessions are based upon the truth that we are Spiritual Beings having a Human Experience. All of the work is designed to move you from the thinking space to the feeling space so you are able to get in touch or into deeper connection and alignment with the part of you that knows and understands why you are really here and what you are called to be. We recognize that we are all on this journey together and in the words of Ram Dass… "we are all just walking each other home."
The Space is here to simply assist in that journey. "The journey of 1000 miles begins with 1 single step." What will your step be? Yoga? Meditation? Energetic Healing? Astrology? Ceremonial Circles? If you have been on a path of searching are are still seeking or you have found answers and want to share we welcome you to join our community as we all learn together, grow together and most importantly experience together.
We trust that every person that walks through the door of The Space was guided here for a very specific purpose in their journey. We surrender and allow our Divine Creator to work through this space to awaken us to the truth of our very existence. This work is certainly not for the faint of heart and will challenge you to the core. However it is in the partnership and love that is created at The Space which keeps us protected, grounded and held as we awaken. There is a place for you here.
In love – Treasure, Jenny & Rachelle
Treasure Milinovich is the founder of The Space. She brings over 20 years as a Healer, Teacher and Speaker who has been certified as a Master Reiki Healer, Life Coach, Meditation Teacher and Yoga Teacher.