The Space was born for those
ready to heal, explore, expand & awaken.
No Rules… Just Love!
Nestled in the heart of the Sonoran Desert in Cave Creek, Arizona, easily accessible to Carefree, Scottsdale & Phoenix. The Space is an intimate healing sanctuary born to support the spiritual journey for those ready to experience peace and freedom. Whether you need space to be guided into a place of relaxation and rejuvenation, space to heal, space to face your fears and limitations, space to unveil your hearts deepest desire, space to connect with others, or space to simply BE. The Space and our loving facilitators will support you on your journey of rediscovering and activating the light within.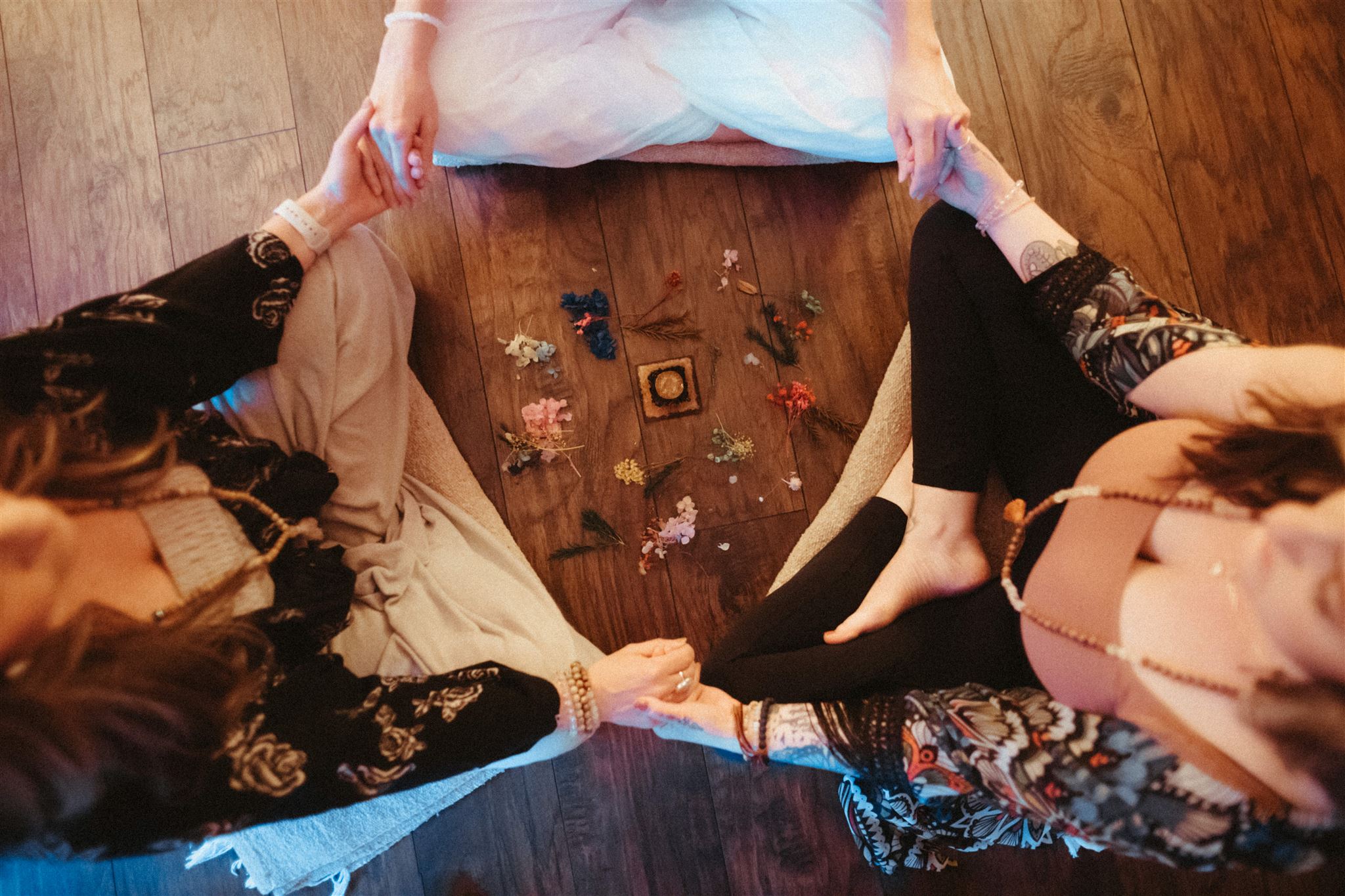 Treasure Milinovich
The month of December is offering beautiful lunations with the first being the New Moon in Sagittarius on December 12th, 2023. This moon brings in [...]
Treasure Milinovich
The November Full Moon in Gemini features an invitation to explore the realms of curiosity, open dialogue, and sharing ideas to bring a shift in [...]
Treasure Milinovich
A note first on Scorpio, because it's here in this season that we are called to face hidden agendas and the shadow for true alchemy.  [...]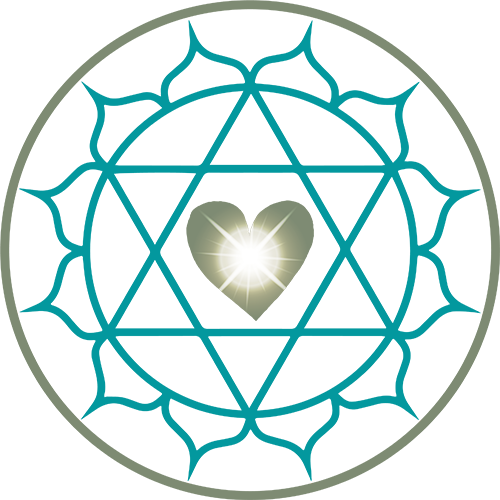 stay connected with us
Simply enter your email address and name and hit 'Subscribe' to get started on your journey toward staying informed and connected with The Space.
Want to Know More?
Embarking on a spiritual journey is one of the most empowering decisions you can make for yourself. It's a commitment to prioritize your physical, mental, and emotional well-being. Your journey starts with small, intentional steps that can lead to profound changes in your life.
Speak to someone on our team:
I LOVE THE SPACE!! awesome teachers, very gifted professionals, creative classes, amazing sound healing offerings in creative locations, beautiful mural on the studio wall and candle lit classes. wonderful community to have joined! i never regret going to a class.
I'm so thrilled to have discovered this gem of a place for my yoga and meditation practice. I just went for my first time and loved it. The teachers and students are warm and welcoming. The set up is lovely. It's very clean, professionally run and high standards in every regard.
It has been a long time since I allowed myself to truly reconnect with my own silence and when I arrived, I knew this was a sacred SPACE! Jenn was incredibly gracious and welcoming!, the other ladies were supportive of each other and the energy was soothing!
I have wanted to make time and SPACE in my crazy days and this amazing restorative yoga class was absolutely perfect and just what I needed.
After the Reiki and Sound Healing I felt lighter in my body, mind, and spirit. There is a gentleness that surrounded my being. Looking forward to sharing it with Family and Friends.
It's a healing place that gives you space!
This place is pure magic. If you're ready for real shifts, exciting change, and a renewed sense of self…this is the place for you.
I left The Space feeling lighter, hopeful and more at ease. Yoga Nidra and Sound Bath with Jenny was absolutely what my soul needed that Thursday evening. The classroom environment was calm, dark, and peaceful. A perfect setting to drift into the Nidra practice. Looking forward to the next class.
A sanctuary to come home to. This sweet studio has so much to offer. I attended a Sunday Kundalini Yoga class. Judi is an excellent teacher and so welcoming and inclusive. I have missed my Sunday KY classes since my local studio closed. I've found my new place to connect within surrounded by community. I look forward to attending other classes and events.
Occupies a second floor with a long outdoor porch, a European feel, overlooking the mountains. Friendly rooms that nestle each other making this environment relaxing, intriguing, and welcoming. Highly recommend checking out a class or event at The Space.